In the Womb of the Glass Ship de Mathieu Kleyebe Abonnenc
08.09-04.12.22
Opening 07.09.22
10 Years Benefit Party
02.09.22
We are pleased to invite you to our tenth anniversary benefit party, which will take place at La Loge at 86 Kluisstraat Rue de l'Ermitage, on Friday September 2nd, at 7pm.
Call for curatorial and communications intern
Deadline 04.09.22
La Loge is looking for a curatorial & communications intern. We've had many great people working at La Loge over the past years who contributed extensively to the work and life at La Loge. The intern will closely collaborate in the preparation of exhibitions, public programmes, communications and day-to-day activities. If you are interested in doing an internship with us for a period of minimum three months, please apply now.
La Loge est un espace dédié à l'art contemporain, l'architecture et la théorie qui démarre ses activités en 2012 à Bruxelles. Son objectif est de développer une programmation critique, en connexion avec la réalité qui l'entoure.
Grâce à une convergence de points de vue hétérogènes et multiples, La Loge aspire à développer une vision plus nuancée des enjeux culturels et sociétaux actuels.
Architectes, artistes, et acteurs culturels sont invités à y articuler des propositions qui explorent les aspects spécifiques de leur pratique. La Loge est un lieu où coexistent les idées, la discussion et la présentation.
La Loge puise son identité dans le joyau architectural qui l'abrite ainsi que dans l'engagement et les préoccupations de ses fondateurs. La Loge valorise une pensée engagée et s'intéresse en particulier à des questions d'espace, d'habitat et d'usage.
L'intimité de l'espace de La Loge contribue au contexte de dialogues avec son public et la diversité de ses intervenants qui y sont invités et soutenus.
La Loge est une association à but non-lucratif, initiée par l'architecte Philippe Rotthier.
Bâtiment
La Loge est située dans un ancien temple maçonnique construit entre 1934-1935 par les architectes modernistes Fernand Bodson et Louis Van Hooveld. La construction fut
commissionnée par Le Droit Humain, la première obédience franc-maçonne mixte connue à ce jour et qui s'établit en Belgique en 1912.
Le temple fait partie d'un ensemble de quatre maisons - un garage et une maison de 1927 et un atelier d'artiste datant de 1930 - conçu par Fernand Bodson. Ces bâtiments forment un site moderniste exceptionnel dans le paysage bruxellois.
Le projet architectural rompt avec le style égyptien, qui était jusqu'alors la principale source d'inspiration pour la conception des temples maçonniques en Belgique. Les architectes ont conçu à la place un temple moderne en accord avec le caractère progressif du Droit Humain. Le bâtiment héberge les activités du Droit Humain jusqu'en 1976. De 1984 à 2011, l'ancienne loge accueille le Musée des AAM (Archives d'Architecture Moderne). En 2012, le lieu devient La Loge, un espace dédié à l'art contemporain et à l'architecture.
Équipe
Directeur & commissaire
Wim Waelput
Communication & curatrice des programmes publics
Antoinette Jattiot
Stagiaire
Marie-Lou Laforest
Équipe externe
Laure Decock (ambassadrice First Sight)
Leonor Gomez, Benjamin Jaubert & Arthur Jules (production)
Boy Vereecken & Antoine Begon (graphisme & identité visuelle)
Lola Pertsowsky (photographie d'exposition)
Antoine Begon (développeur web)
Bénévoles
Sara Daniel, Alice Nataf, Mary Szydlowska, Lila Poimboeuf-Mahieu
Président d'honneur
Philippe Rotthier
Conseil d'administration & Assemblée générale
Pierre Iserbyt, Président (2021-2026)
Thierry Belenger (2021-2026)
Aude-Line Dulière (2021-2026)
Geneviève François (2021-2023)
Caroline Mierop (2021-2023)
Assemblée générale
Sofia Dati
Kersten Geers
Zoë Gray
Dimitri Jeurissen
Michel Leloup
Bartomeu Marí
Rik Nys
Valerie Verhack
Anciens membres de l'équipe
Anne-Claire Schmitz, directrice et fondatrice (2012-2019)
Laura Herman (2016-2020)
Ailsa Cavers, Aurélia Defrance, Marie de Gaulejac
Anciens stagiaires: Sungyoon Ahn, Giulia Blasig, Federica Buzzi, Antoine Carbonne, Leonardo Dellanoce, Jef Declercq, Paul De Toytot, Sophie Fitze, Maxime Goudron, Jelrik Hupkes, Laila Melchior, Giulia Morucchio, Marilena Lolou, Yoel Pytowski, Deborah Rozenberg, Jailee Rychen, Margaux Schwarz, Jeppe Ugelvig
Ce site internet a été réalisé grâce au soutien de visit.brussels et la Région Bruxelles-Capitale.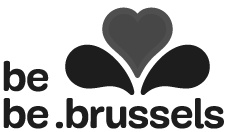 L'entrée est gratuite
Aucune réservation requise.
Veuillez noter que les heures d'ouverture peuvent varier selon les projets.
La Loge est toujours fermée le 25 décembre et travaille à huis clos en juillet et en août.
Localiser La Loge sur une carte
Il existe plusieurs parkings publics pour les personnes à mobilité réduite dans la rue de l'Ermitage. L'espace principal de La Loge est accessible aux personnes à mobilité réduite. Les sanitaires sont mixtes mais ne sont pas accessibles pour les personnes à mobilité réduite. Des sanitaires sont accessibles au CIVA, l'institution voisine situé de l'autre côté de la rue.
La Loge
asbl-vzw architecture museum – La Loge
Kluisstraat rue de l'Ermitage 86
1050 Brussels, Belgium
+32 (0)2 644 42 48
info@la-loge.be
Jeudi - Dimanche
13:00 - 18:00
Presse
Contact
Kit Presse
La Loge est soutenue par la Fondation Philippe Rotthier, le Gouvernement Flamand, la Commission communautaire flamande (VGC) et First Sight, les amis de La Loge. La Loge reçoit aussi le soutien de la Commune d'Ixelles et de la Fédération Wallonie-Bruxelles.
La Loge est membre de 50° nord Réseau transfrontalier d'art contemporain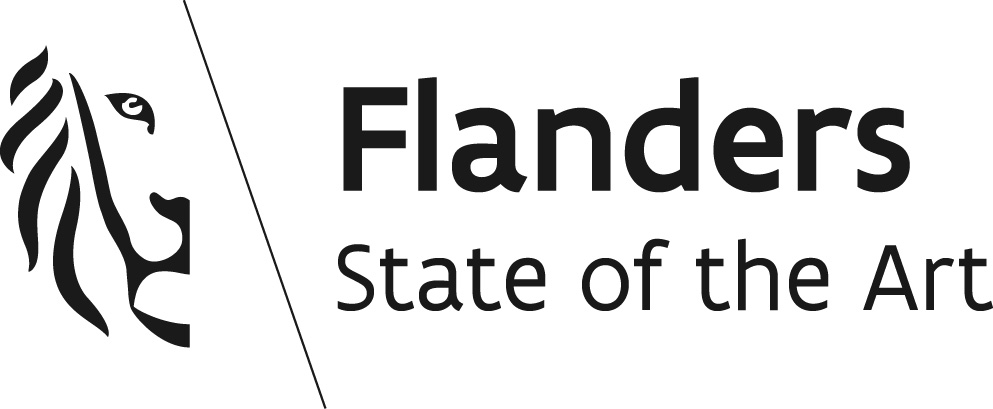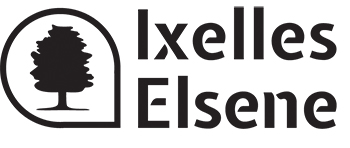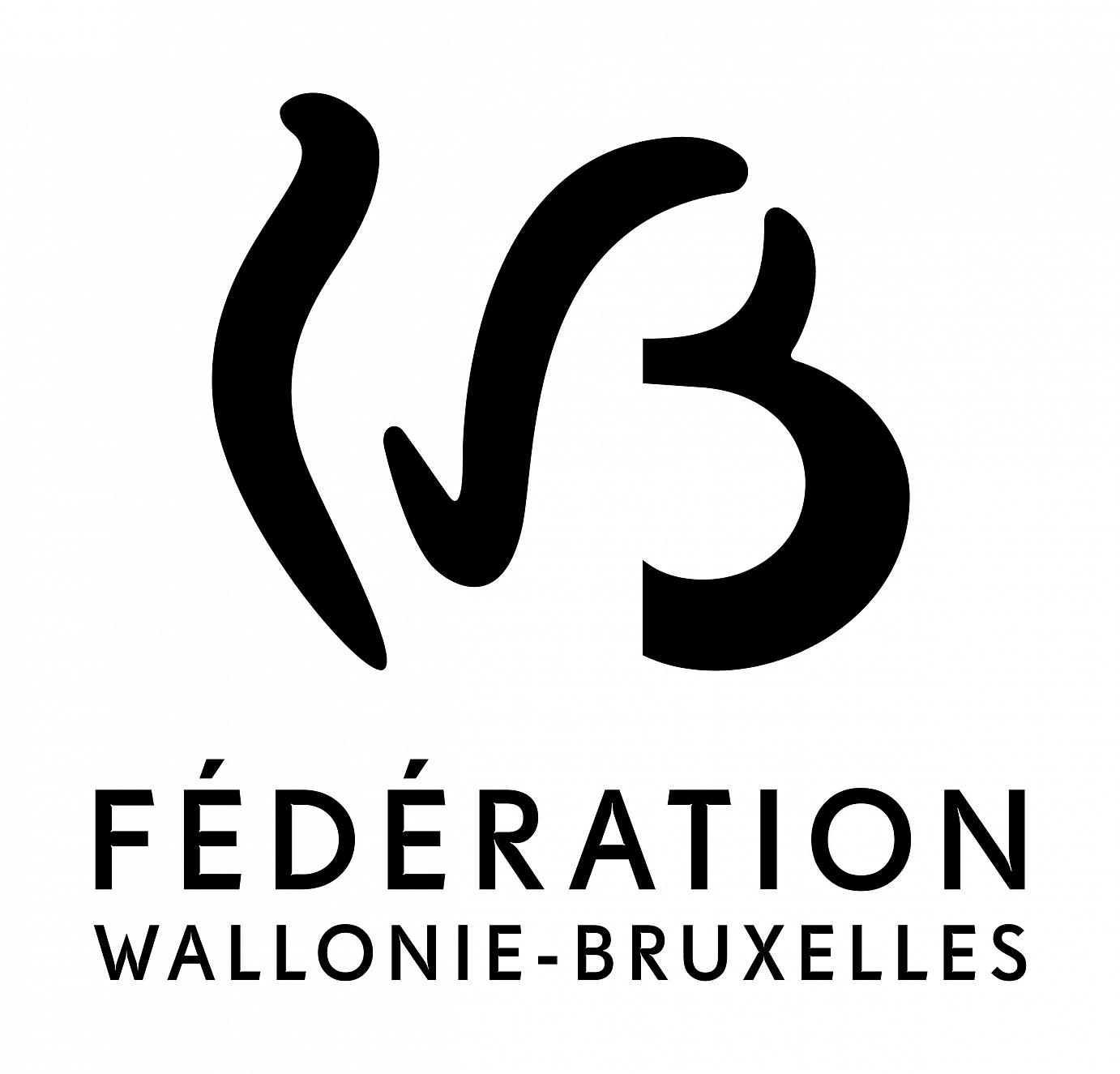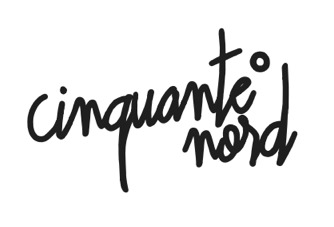 Les membres First Sight
Almine Rech Gallery
Dvir Gallery
Galerie Greta Meert
Rodolphe Janssen
Wilgelover (Dhr. Marc Vandecandelaere)
Zeno X Gallery
Mevr. Siska Bulkens
Mevr. Ann Cesteleyn
Dhr. Louis Cesteleyn
Mevr. Laure Decock & Dhr. Pieter De Walsche
Mevr. Catherine De Dijcker
Mme Charlotte Friling
Dhr. Frederick Gordts
M. Pierre Iserbyt & Mme Michèle Didier
M. Dimitri Jeurissen & Mme Jeanna Criscitiello
Mevr Helena Kritis
Mevr. Lien Lannoo
Mme Anne Pètre & M. Christophe Steyaert
Mme Isabella Ritter & M. Hampus Lindwall
Dhr. Bert Van Welden
Ainsi que tous ceux souhaitant rester anonymes.
À propos de First Sight
First Sight, le groupe de soutien de La Loge offre la possibilité de devenir un membre actif de La Loge et de s'engager plus profondément dans ses idées, tout en rencontrant d'autres personnes partageant les mêmes idées. Le programme unique et exclusif proposé aux membres offre des moments d'échange et d'apprentissage par le biais de rencontres informelles mais exclusivement aux supporters, First Sight propose des échanges et un apprentissage par le biais de rencontres riches et personnelles.
L'adhésion à First Sight coûte 1 050 € (adhésion individuelle) ou 2 050 € (organisations et entreprises).
Pour plus d'informations au sujet de First Sight, vous pouvez nous contacter par téléphone au +32 (0)2 644 42 48 ou par email
Louer La Loge
La Loge est disponible pour la location et offre un cadre unique pour l'organisation de vos évènements.
Brochure pour louer La Loge
Ce site internet a été conçu grâce au soutien de visit.brussels et de la Région Bruxelles-Capitale.